WHAT IS THE BRAZILIAN IMPORT DUTY
The Brazilian Import Duty, Imposto de Importação in Portuguese, is a federal duty. It levies on imported goods and on travellers' luggage from abroad. Also its purpose is to protect the domestic market from unfair competition. This tax is paid when the goods enter Brazil. The calculation is based on the ...
Read More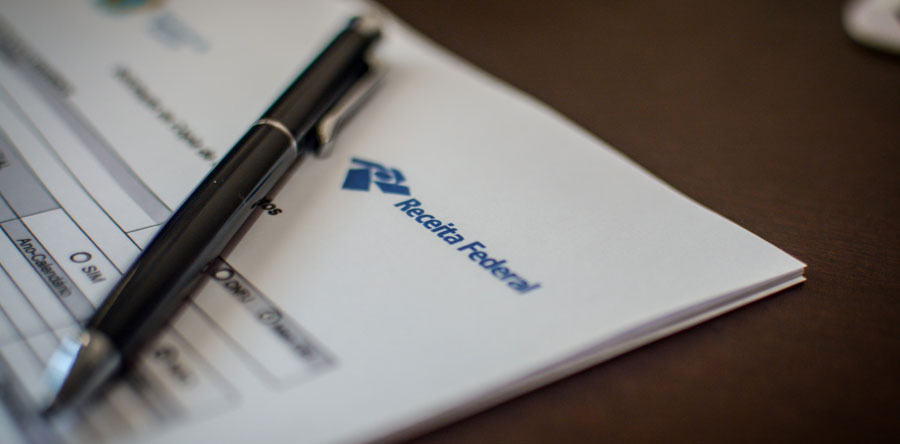 BRAZIL TAX ON GOODS IMPORTED BY SEA
The Brazil  Tax on Goods Imported by Sea, in Portuguese: Adicional ao Frete para Renovação da Marinha Mercante, abbreviated (AFRMM) is a social contribution, charged by the shipowner of any vessel operating in a Brazilian Port and it's administered by Federal Revenue Services in Brazil. It was created to attend the costs of the intervention ...
Read More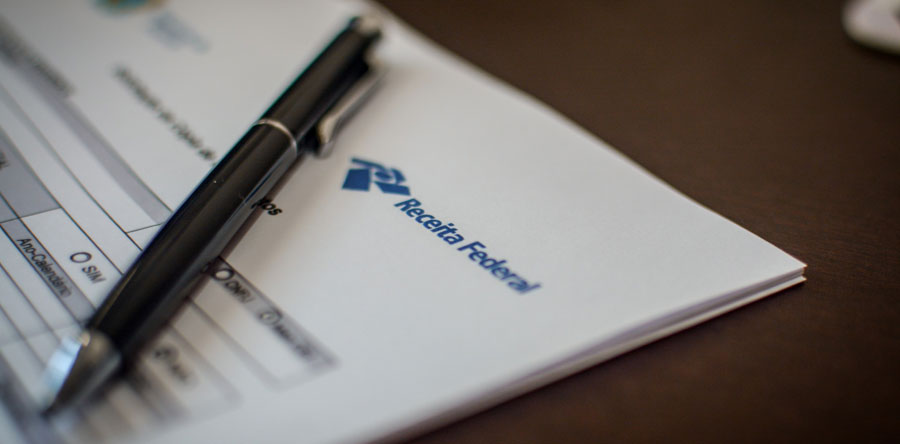 BRAZILIAN TAX ON CIRCULATION OF GOODS AND TRANSPORTATION AND COMMUNICATION SERVICE
First of all, the Brazilian Tax on Circulation of Goods and Transportation and Communication Service is a state tax, Imposto sobre Circulação de Mercadorias e Serviços in Portuguese and is abbreviated ICMS, which is levied on the circulation of goods in general. It includes a wide variety of products, such as home appliances, food, cosmetics, ...
Read More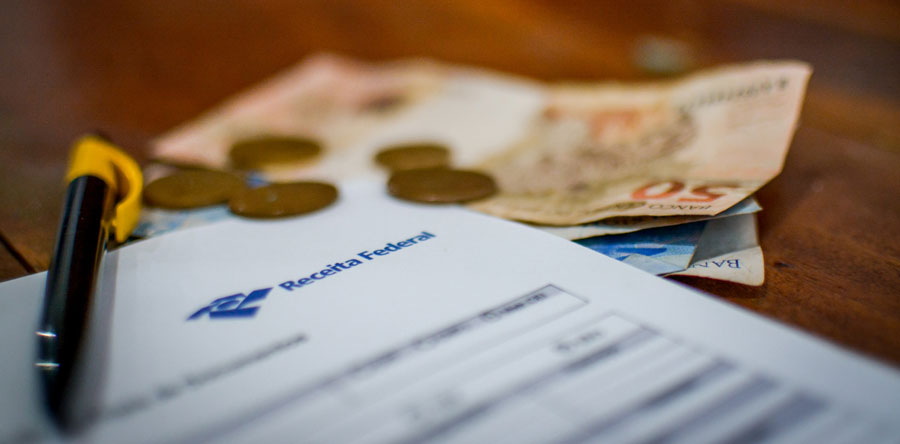 BRAZILIAN FEDERAL EXCISE TAXES ON MANUFACTURED GOODS
First of all, there are three main taxes imposed on imports. And these are usually paid at customs clearance. These are: Import Duty (II), Brazilian Federal Excise Taxes on Manufactured Goods, in Portuguese: Imposto Sobre Produtos Industrializados –abbreviated (FETMN) also known as the Industrialised Product Tax, in Portuguese: Imposto sobre Produtos Industrializados – ...
Read More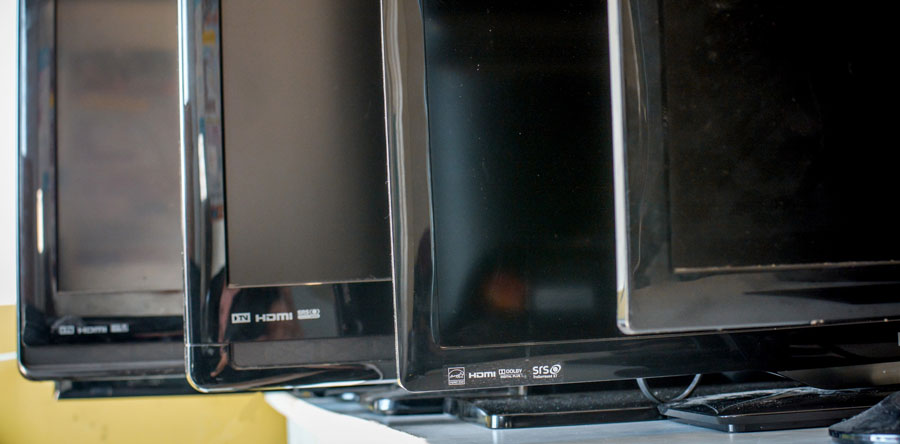 HOW TO SHIP TO BRAZIL ELECTRONIC GOODS
The Federal Revenue Service (Receita Federal) is responsible for the customs policy. Various competent bodies regulate the transit of services and products in Brazil. The Secretariat of Foreign Trade (SECEX), part of the Ministry of Development, Industry and Foreign Trade, establishes the Ministry's foreign-trade policies and develops import-export regulations. SECEX plans and encourages, supervises, regulates and ...
Read More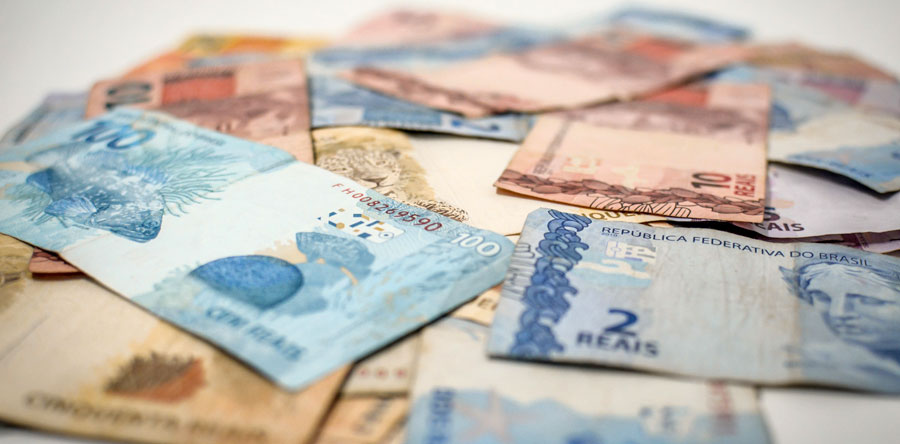 HOW MUCH DOES IT COST TO SHIP TO BRAZIL ?
Even though Brazil's economy has been declining these last two years and the country might be facing one of its biggest political and economic crisis, exporting goods to Brazil can still be profitable if you have the right products and the  know-how. Import costs depend upon what you are importing and the quantity. If you are planning to ...
Read More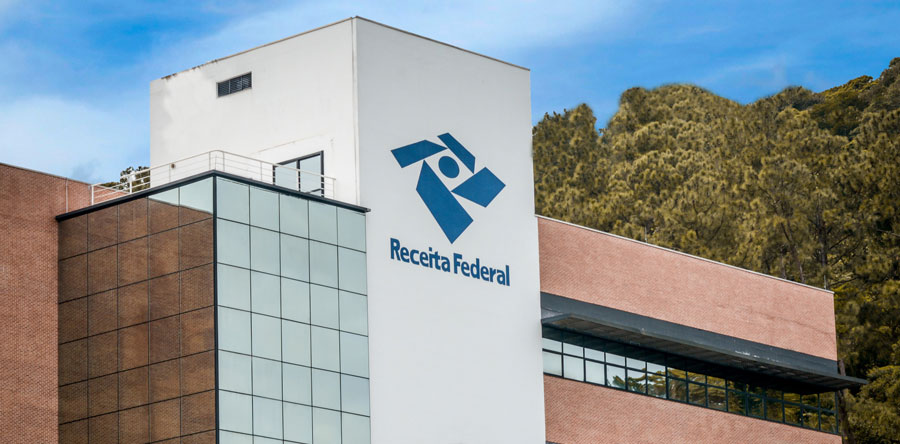 BRAZIL CUSTOMS DUTY
The Brazil Customs Duty "Imposto de Importação" in Portuguese – abbreviated here as: (II) and taxes charged on imports to Brazil can be complicated, with a lot of duties applied directly or indirectly in the process, as listed below. BRAZIL CUSTOMS DUTY FOR IMPORTS The Brazil Customs Duty ...
Read More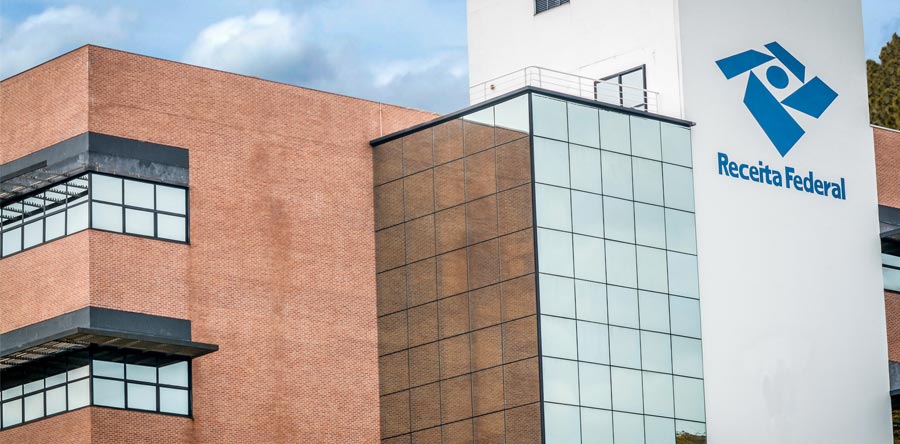 BRAZIL CUSTOMS CLEARANCE
What Brazil Customs Clearance process? All goods brought from abroad must be submitted to import customs clearance. This is regulated by Federal Revenue Regulations 680/2006 and 
Read More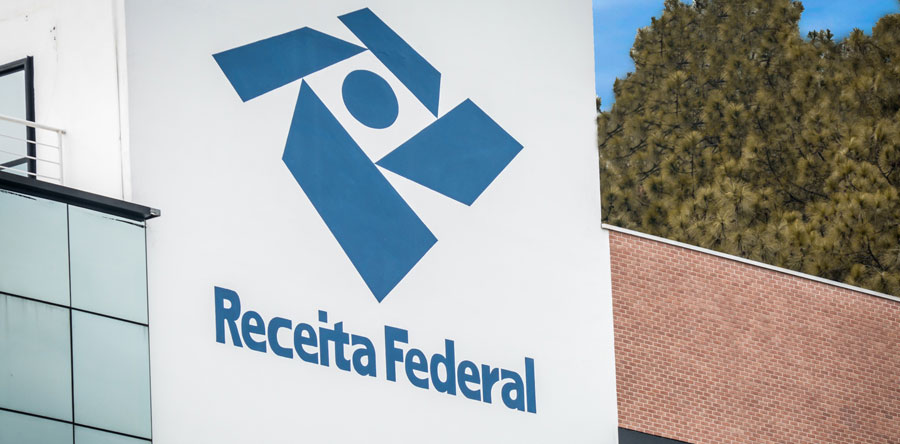 BRAZIL CUSTOMS REGULATIONS FOR IMPORT PROCESS
This blog post is a concise description of the Brazil Customs Regulations in brief. After defining the goods to be imported, the importer should check on the Foreign Trade Integrated System (abbreviated in Portuguese as SISCOMEX This is the administrative system for the importation process. Administrative Treatment is the process that informs the customs staff whether the ...
Read More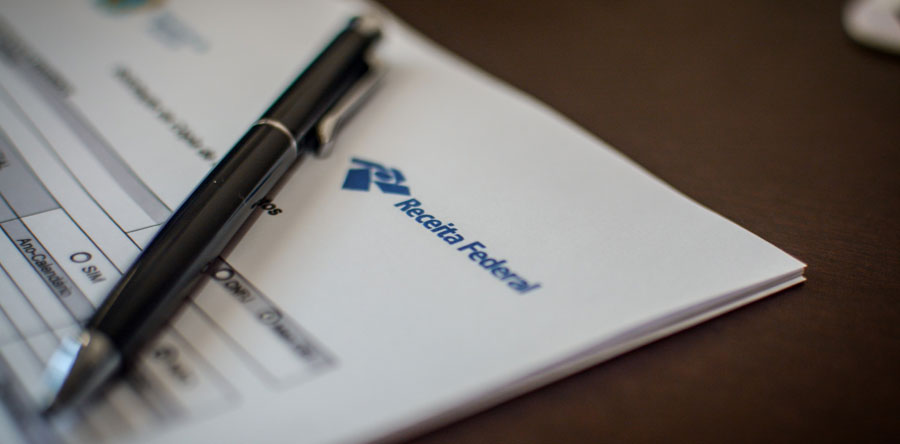 BRAZILIAN CUSTOMS DECLARATION FORM – IMPORT DECLARATION
The Brazilian Customs Declaration Form (import declaration) is the main document for the customs clearance, which must be presented to the customs unit where the goods are received. This document must contain, in addition to other information, the identification of the importer and the buyer (if not the same person), as well as the identification, classification, customs value and ...
Read More