HOW TO SHIP TO BRAZIL ELECTRONIC GOODS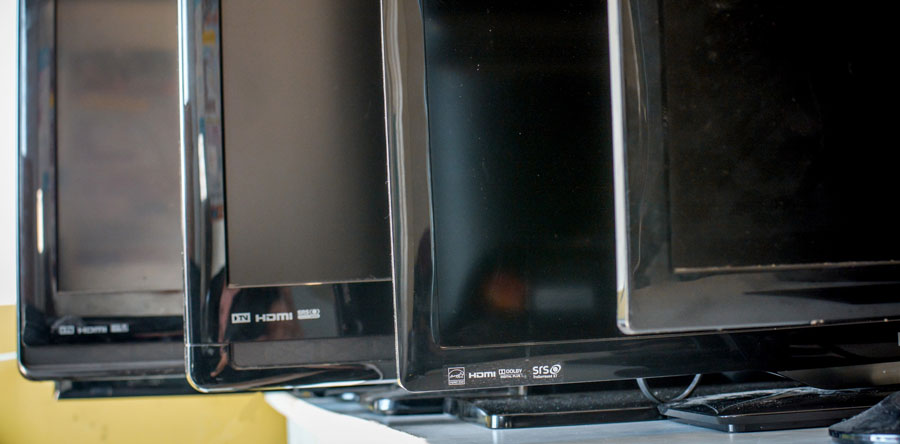 The Federal Revenue Service (Receita Federal) is responsible for the customs policy. Various competent bodies regulate the transit of services and products in Brazil. The Secretariat of Foreign Trade (SECEX), part of the Ministry of Development, Industry and Foreign Trade, establishes the Ministry's foreign-trade policies and develops import-export regulations. SECEX plans and encourages, supervises, regulates and evaluates all manner of foreign-trade activities. If you want to know how to ship to Brazil electronic goods, please read further.
STEPS YOU NEED TO TAKE TO EXPORT ELECTRONIC GOODS TO BRAZIL
1.REGISTER WITH SECEX
Register through the system named Sistema integrado de comércio exterior (Siscomex). You will be registered at Siscomex as importer or exporter at Registro de Exportadores e Importadores (REI) the first time you are importing goods. This system registers, monitors and controls international trades with Brazil.
You can access Siscomex through Brazilian banks, broker agencies or terminals on foreign trading and related governmental agencies. It is also possible to access the system from your office if you obtain a password at Federal Revenue Secretariat (Receita Federal).
2. CLASSIFY THE PRODUCT
You need to classify the products by finding the right commodity code for them. The correct classification (six numerical digits) will contain information about taxes, agreements and statistical data of the product. Giving the wrong classification can lead to paying a wrong tax rate. The Brazilian Internal Revenue Service is in charge of resolving any doubts about classifying products. For commodity codes go to https://www.gov.uk/trade-tariff/headings/8418
3. VERIFY THE TAXES NEEDED
Here [1] You can find information about taxes that need to be paid. There is a tax guide but you will need to register to obtain it.
Here [2] you will find a tool that helps you finding out which taxes apply to your particular situation.  There is tax guide, but you will need to register to obtain it.
4. ACQUIRE A LICENCE
You need to acquire a license through SISCOMEX website. Brazil uses an electronic import and export license containing information about the weight, value, code, exporter and manufacturer of the product. After the authorization of your license, you have ninety days to use it.
If you are going to ship mobile phones, you will also need an additional license that will be issued by ANATEL (National Agency of Telecommunications) the agency responsible for regulating the telecommunication services in Brazil.
5. ACQUIRE IMPORT DECLARATION
You will need to acquire an import declaration. This is a document certifying the goods and successful payment of all relevant taxes. You can request your import declaration at the SISCOMEX website. The verification will be checked when your cargo arrives in Brazil.
6. TRANSPORTATION ROUTE
Now it's time to declare the transportation route of the cargo (normally through shipping ports). All documentation must be regulated: licenses, registrations and payment of all customs fees (described in the Import Declaration). Once with this step completed, your products may now enter the Brazilian territory and market.
CONCLUTION
Exporting electronic goods to Brazil involves a considerable amount of paperwork. You need to register with SECEX, obtain a commodity code, acquire a licence and pay the relevant taxes. The procedures may change according to the specifications of each electronic product, the value of the goods imported and their quantity. However, once the paper-work is completed and customs fees paid, your electrical products can enter the country.
REFERENCES USED FOR THE GUIDE ON HOW TO SHIP TO BRAZIL ELECTRONIC GOODS
For more information about how to ship to Brazil electronic goods visit Shipping Brazil for more information.