BRAZILIAN CUSTOMS DECLARATION FORM – IMPORT DECLARATION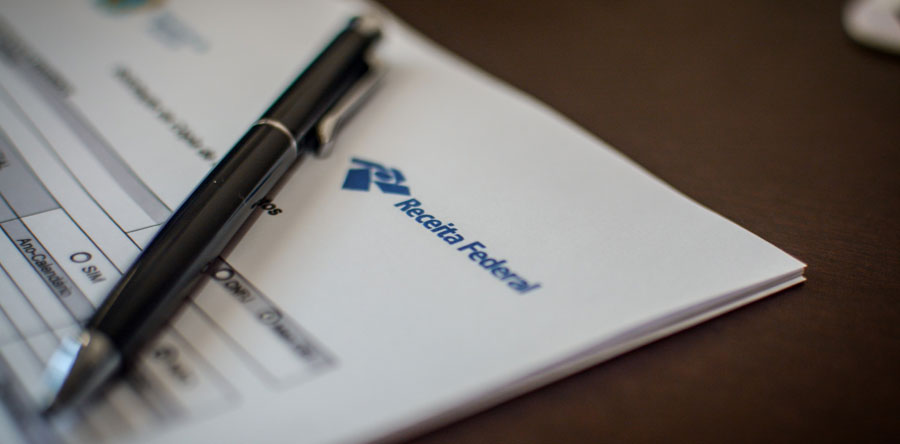 The Brazilian Customs Declaration Form (import declaration) is the main document for the customs clearance, which must be presented to the customs unit where the goods are received. This document must contain, in addition to other information, the identification of the importer and the buyer (if not the same person), as well as the identification, classification, customs value and origin of the goods.
BRAZILIAN CUSTOMS DECLARATION FORM
It must be registered by SISCOMEX according to the kind of declaration and clearance. The information presented there is divided in two parts: the general ones, corresponding to importation, and the specific, which include data of a fiscal, commercial and exchange rate nature. When the Import Declaration is registered, the payment of taxes applied in the process is made.
The documents that form the basis for the Import Declaration are:
Bill of lading;
Commercial invoice;
Packing list;
And others, according to specific international agreements or legislation.
If the clearance does not occur within the period defined in law between 15 and 90 days, the goods are considered abandoned, which will result in loss of the goods which are then destined for a purpose determined by law.
For more similar articles please visit the Shipping Brazil blog page.