SHIPPING FROM BRAZIL WITH THE EXPERTS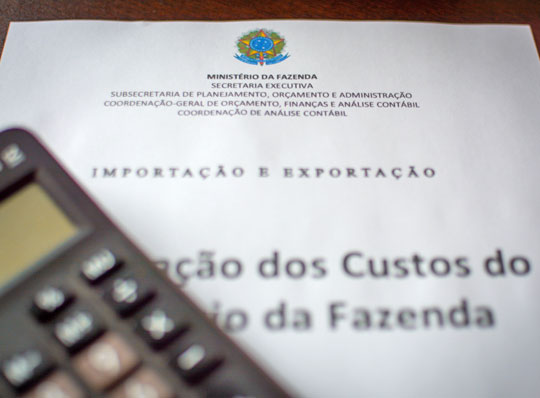 Transporting goods by sea is a popular choice and shipping from Brazil with the experts makes good economic and practical sense. Prices are lower, especially for bulky goods, or a heavy load. Transport by ship is generally safe and your goods should arrive undamaged at their destination.
Brazil is a huge country, and the location of your warehouse will determine which port to use and how long your goods will take to get there. We can pick up your load at short notice. Our staff in Brazil will work out the best route to the port. The busiest port is Santos, near to Sao Paulo, but other ports you might be advised to use include Paranagua and Vitoria. The queues for customs in Santos can be daunting, but our local staff will be aware of any potential difficulties, and ready to deal with them.
THE JOURNEY
We will sort out the logistics for you. The journey starts at your warehouse. Shipping Brazil will pick up your load and ensure it is correctly packed into the appropriate container. Our fleet of lorries will transport it to the best port for the onward sea journey. Once there, your goods will be held a loading warehouse, and then proceed through customs. Our customs brokers will ensure the correct paper work is completed, otherwise delays would occur. Then your products will be loaded onto the container ship destined for your final port.
COSTS
Shipping Brazil will minimise costs as far as possible without compromising the high standard of service you deserve. There will be expenses for warehousing, customs, and duties and taxes to pay on entry to your destination country. By working out the best route for your consignment and sorting out all the logistics, we can make sure the costs are kept down and the goods arrive safely.
SHIPPING FROM BRAZIL
We have years of experience in transporting goods. We have an extensive net-work of contacts in Brazil. Our special knowledge and experience will make your shipping from Brazil run smoothly form the point of departure right up to the goods arrival at their destination.
For those who look for the information about how to ship cars from Brazil to the UK we prepared this link.