SHIPPING PROJECTS BRAZIL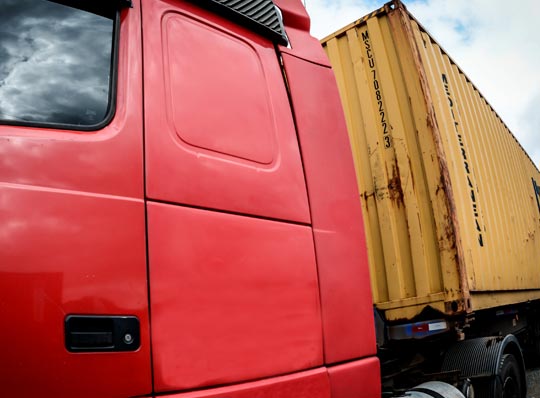 Are you looking for a shipping company that can handle regular UK to Brazil deliveries on behalf of your company? Get in touch with Shipping Brazil today. Businesses just like yours are going global. International sales now account for a portion of most companies' revenues. Thanks to the Internet, even small local traders can reach worldwide audiences – and have a larger potential market than ever before. However, selling across borders can be expensive and confusing: which is why you need the project management services of Shipping Brazil. We specialise in shipping projects Brazil, creating efficient distribution channels between the UK and Brazil that are cost-effective and extremely reliable.
SHIPPING PROJECTS BRAZIL
From storage and warehousing to door-to-door deliveries, we make sure your goods get to their destination. We can arrange the wholesale shipping and distribution of bulk loads, including dry cargo handling and refrigerated transport for perishables. We can take on projects of any size for small to medium companies throughout the UK, and we always make sure you are getting the best price and the most time-efficient service.
HOW DO WE OVERSEE SHIPPING PROJECTS IN BRAZIL?
Our network of operators and suppliers extends throughout the UK, across a number of European locations and, of course, into Brazil itself. This gives us the edge when it comes to local knowledge. We know all about the local taxes and duties that could be encountered, and we also know the best routes and services so your products take the shortest, cheapest route possible.
SAVING YOU TIME AND MONEY WITH EVERY DELIVERY
We keep every run cost-effective with careful planning of the route your goods will take. We never waste space when we travel for our shipping projects Brazil, with a service that is both eco-friendly and easy on the wallet. Contact us for more information on our 'Never Travel Empty' policy, which was designed to help small businesses maximise their savings.
You also get a personal service. Shipping Brazil provides every client with a trusted point of contact. This person always knows where your goods are, and can answer any questions you have. We can set up regular delivery runs to and from Brazil. Our team works with you and your broker to keep the supply chain running smoothly. If you have any questions, you can contact a representative today. Call to connect with Shipping Brazil now.
Those interested in the legal constrains applicable to the shipping projects in Brazil should read this.