MOVING TO BRAZIL SEAMLESSLY WITH SHIPPING BRAZIL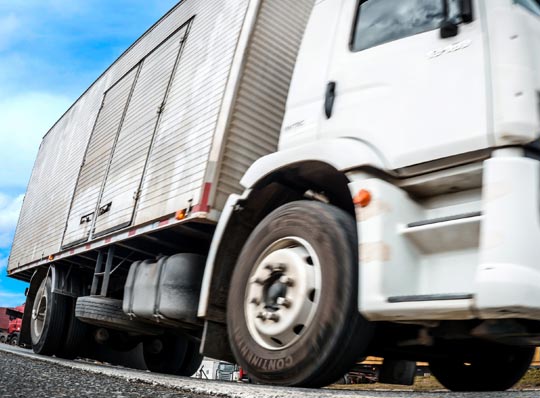 When you are moving to Brazil, you need a company that can transport your household goods from door to door, seamlessly and without fuss. The laws in Brazil are complicated, so you need a company with the contacts and network to make it work for you.  Moving house is stressful – you need a company which listens to you. You need Shipping Brazil.
MOVING TO BRAZIL –  WHO WE ARE ?
We are a medium sized company, London based but with a wide network in both Europe and Brazil. We are experienced in moving household goods in any country in Europe, and we have fleet of lorries suitable for transporting your furniture, safely and securely to the ports. Our network in Brazil will take care of onward transport from the port in Brazil to your destination.  We respect your belongings – they may be valuable or they may have sentimental value – we will take care of them.
MOVING HOUSE – DOOR TO DOOR
The import regulations in Brazil are complex. Even though it might appear cheaper to book "port-to-port", this is usually impractical. You do not want to have to deal with Brazilian customs yourself. Leave it to Shipping Brazil. We specialise in "door–to-door" delivery, from anywhere In Europe to anywhere in Brazil. We have our own customs brokers, and we are familiar with the extraordinary amount of paper work involved. We will ensure the documents are there and completed correctly.
PACKING
When you pack your belongings, you need to make a list of everything in your boxes, and keep a copy yourself.  Not only will this be useful to you – it is one of the essential pieces of information the customs officials will check. Be sure you don't pack forbidden items – they will be confiscated and you could be heavily fined. You will find a list of prohibited items here, but be sure the information is up to date!
CUSTOMS CLEARANCE
Delays can and do happen in Brazil customs clearance. If all your paperwork matches your goods, then our company can usually ensure that they pass through without problems. However, this may be one time when you should have your own container. Booking a half container will be cheaper – but if the other person has made an error, your goods will be held up, too – possible for months.
Even when things go smoothly, when you are moving to Brazil, there will be fees and duties to pay and Shipping Brazil can help you prepare for that.
OUR SPECIALITY
Moving to Brazil will be an adventure. Our friendly, professional staff, at all stages of your journey, will make it run seamlessly. Soon you will be settling into your new home, your furniture and goods intact.