INTERNATIONAL SHIPPING TO BRAZIL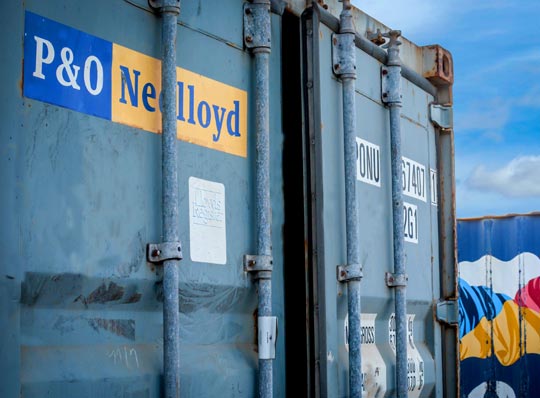 The international shipping to Brazil starts at your warehouse. The goods are packed into containers and loaded onto a suitable transport vehicle:  lorry. van or trailer. Our driver drives to the departure port, where the goods will be warehouse awaiting the ships departure. Our agents will be there to ensure the paper work is correct, the invoice accurate and all the necessary documents at this point in the journey are in order. The cargo is loaded and your products are on their way overseas.
At the port of entry to Brazil they will need customs clearance. All the paper work is double checked. Errors here will mean delays. The customs in Brazil are complex and our customs officers will make sure your merchandise matches the invoice. Once through customs, all fees paid your goods will be placed in a warehouse to await inward transfer. Out freight forwarders will supervise this step for you.
Your goods will be loaded onto the most suitable transport to continue their journey to your destination warehouse. Brazil is a huge country, so there may be various options and our team on the ground will be able to choose the best for you.
THE ORGANISATION
Working out the best route, the most suitable containers and vehicles will save you time and money with shipping Brazil. International shipping to Brazil requires great team work and careful organisation. Shipping Brazil takes care of all that and our experience team and local knowledge facilitate this process. Our expertise in dealing with the logistics can make a big difference to the quality service you receive and the costs involved.
THE COST OF INTERNATIONAL SHIPPING TO BRAZIL
No one can pretend that international shipping to Brazil is cheap, but we will do our best to find the best options for you. Time of travel, the particular route and the urgency of your work will all be taken into account. There are costs at the departure port, fees, taxes, insurance – if you need special cover above what we provide.
When you reach the destination port there is another raft of taxes, duties and fees before your cargo can clear customs. Out customs brokers will help you with that. There may be inland freight charges, and warehouse fees which our freight forwarders can handle for you.
Shipping Brazil will ensure your international shipping to Brazil has a smooth passage and a safe journey.
Customers wanting to ship parcels to Brazil can use the services offered by Parcel Force. Shipping Brazil does not offer parcel delivery services.