DRY CARGO SHIPPING TO BRAZIL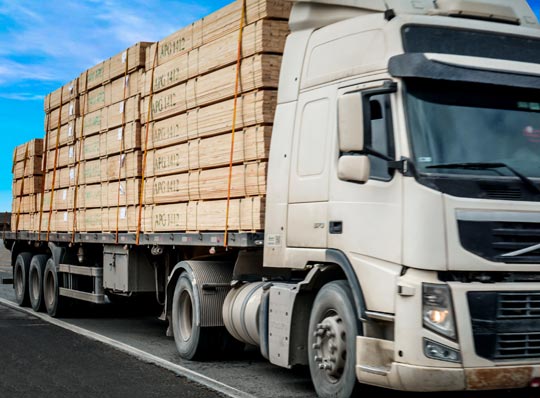 Our friendly, experienced staff will help you arrange and deliver your dry cargo shipping to Brazil, in a swift, cost-effective and safe manner. We specialise in helping smaller and medium sized companies. We do not export commodities such as coal and we do not compete with the huge companies. We take a more individual, personalised approach. You will have one point of contact. You will not need to wend your way through a bureaucratic or impersonal system.
DRY CARGO SHIPPING TO BRAZIL
Shipping Brazil is a medium sized company so you will receive personal and individual attention . We will devise an efficient working strategy for your dry cargo shipping, designed specifically with your needs in mind. Because we are based in London we are well positioned to reach any part of the UK and its ports – which can save time and money for you. We can deliver to your preferred address in Brazil – a door to door service.
FAST DELIVERY
We take pride in our fast response and delivery times. You will not be left wondering where we are. By collecting directly from your warehouse, we can save you the hassle and expense of organising your own transport to the docks.
PROPER PREPARATION
Solid preparation is essential for the smooth, trouble free customs clearance. We can help you ensure that you have all the correct forms correctly completed. The Brazilian authorities are very strict about this. These forms are needed for the customs staff to assess any taxes which may need to be paid before your goods can enter Brazil. Proper preparation will help to avoid last- minute delays and frustrations.
SAFETY
The safety of our staff and your goods is our prime concern. So, you can rest easy knowing that we will have taken all necessary safety precautions in good time.
As a medium sized company ourselves, we know what is important to other small and medium sized companies. Our staff are friendly, efficient and knowledgeable. Our promise to you is that we will do everything in our power to ensure your dry cargo shipping to Brazil flows smoothly, swiftly and safely.
So, why not fill in our contact form and we can talk.
For the information directly related to the services offered by Maersk click here.