COURIER TO BRAZIL – SWIFT AND SECURE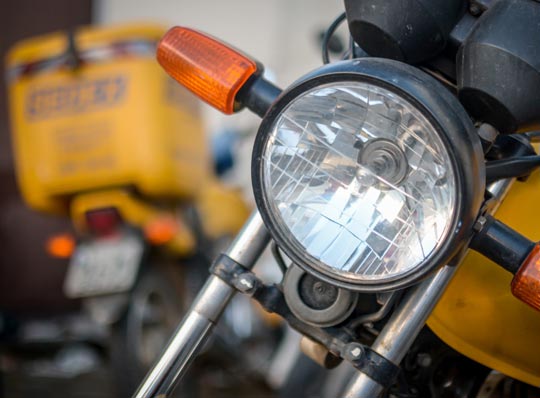 Courier to Brazil is a specialist service offered by Shipping Brazil. This service is an option where speed and security are the priority. It has been developed to offer a faster and more secure service than the standard services. Although it is more expensive, the extra cost may be offset by the shorter journey time, and the reduced need for warehousing fees. As we deal with small to medium sized companies, this can be a popular choice for our customers, especially now that internet shopping is becoming increasingly important.
This may be suitable not only for small parcels but also for larger and bulkier packages, perhaps with multiple items, but which need to reach your customers as soon as possible – and also where security may be an issue.
WHAT WE DO FOR YOU
Shipping Brazil will cope with all of the bureaucracy involved for you. We deal with the logistics so that your items journey seamlessly from the pick- up point anywhere in Europe to their destination in Brazil. Our partners in Brazil will ensure a smooth passage through the complicated customs procedures in Brazil. We can often pick up within the hour of your order being placed.
You will still need to take care in how your product is wrapped and we can help you with that if necessary. The wrong packaging can cost you money when the goods arrive in a damaged condition.
We have designed a system which is not only easy for you to use, easy to track you items and reliable as well as swift and secure. With our fleet of transports in Europe and our extensive network in Brazil we can offer a door-to-door, fully comprehensive service, from anywhere in Europe to most places in Brazil.
COURIER TO BRAZIL
We recognise that courier to Brazil is a specialist service, and in order that we can be sure we can give you the personal service you need, please give a ring to discuss your needs. (If, on the odd occasion, we can't help you – we will tell you!  You will not be wasting time and effort if we can't deliver the service you need at the time you request.)
At Shipping Brazil we pride ourselves on our low prices, and excellent customer relations. If you need a courier to Brazil, just give us a ring for an honest and straight forward discussion of your needs.
Customers looking for the standard Royal Mail service to Brazil should contact them directly.