BRAZIL TRADE SERVICES – CHECK HOW WE CAN HELP YOU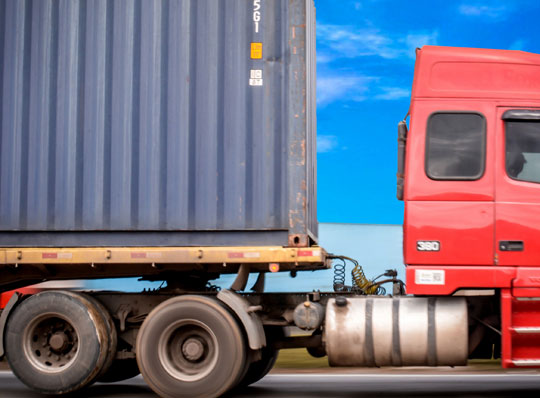 Strict rules apply for the importing of goods to Brazil. Fortunately there are many Brazil trade services on the market to choose from. Shipping Brazil provide a total package of care, including the logistics, the transport, the packaging, insurance and security. We provide a door to door service, from anywhere in Europe to your chosen destination in Brazil.
The EU is negotiating a free trade agreement with the Mercosur countries (which includes Argentina, Brazil, Paraguay and Uruguay). Brazil is the largest economy of Latin America and the EU is Brazil's first trading partner. This means it is important to Brazil's economy that there should be assistance at hand for businesses wanting to import goods to Brazil.
The EU exports mainly machinery and appliances, chemical products and transport equipment.
ATA CARNETS
Since June 28th 2016, Brazil has started accepting ATA carnets. ATA Carnets allow certain products to be imported for less cost.
Brazil now accepts ATA Carnets for the intended uses of:
Professional Equipment
Exhibitions and Fairs
So if your projects falls under these categories you will benefit from reduced import duties, provided you qualify. However, it is recommended that you take a copy of the regulations – in Portuguese – when clearing customs.
BRAZIL TRADE SERVICES
You can obtain copies in English and Portuguese at the following web sites:
There may be other business issues, outside of the transport of your merchandise, which you will need to address and the following agencies may help:
AGENCIES WHO CAN HELP
Embassies can provide information and aid when needed. They will have a list of lawyers and advisers you can call on.
Chamber of Commerce in Brazil. They have members who can offer legal advice and services.
Industry Associations may have experts available to advise you
Local governments in Brazil offer agencies to assist business owners.
Although shipping projects to Brazil is a complicated affair there is plenty of help available with the Brazil trade services.  Shipping Brazil will deal with all the logistics and the bureaucracy involved, to make sure you merchandise reaches your destination in good condition. Freight forwarding, customs clearance, transportation of your goods and a personal service specially designed for your needs are what Shipping Brazil offers.